Curly stallion f. 2005 with Peter Paint, Spartacus, Curly Mustang and Appaloosa blood lines.
He is of the Classic/Sport type of Curlies.
Asori is born in Sweden from USA-imported parents. Eligible for ABC Full registration.
Asori is a sweet stallion that you feel completely safe around, he is easy to lead and never tries to bite or kick.
He can be pastured with mares, or with geldings and colts. Great baby sitter.
Asori has a correct conformation with strong bones. Straight legs and strong hooves that are easy to trim.
He has three very good gaits and shows a beautiful suspension in the trot.
Asori has several sweet and pretty offspring on the ground.
Our *LS Sassey Lady and *Moonlight Sonata had two beautiful tobiano foals sired by Asori in 2015, *Maine Dream and Michigan Dream, who both has been used for breeding before becoming riding horses.
ASORI IS ON LOAN TO KARIN REIMERS IN GERMANY.
Most recent pictures on top.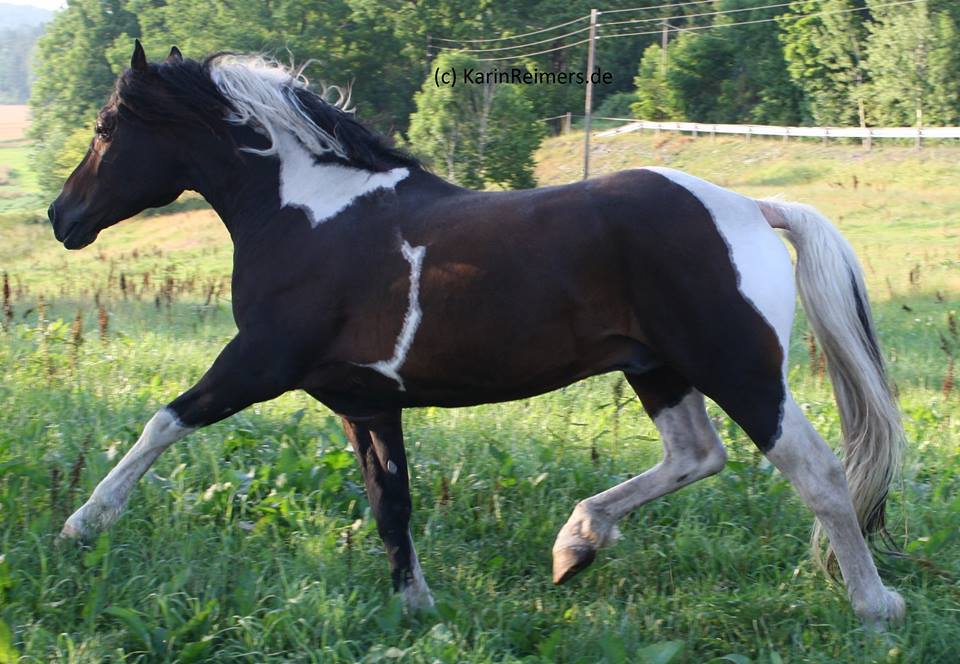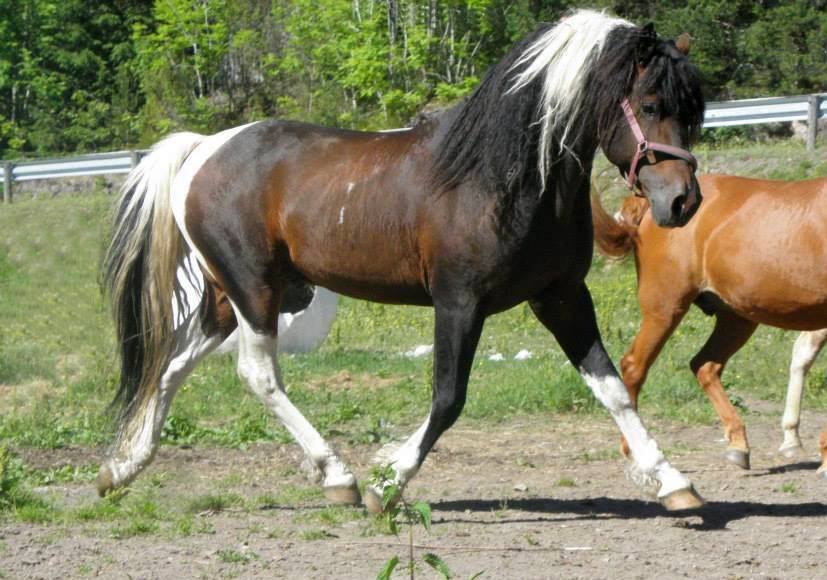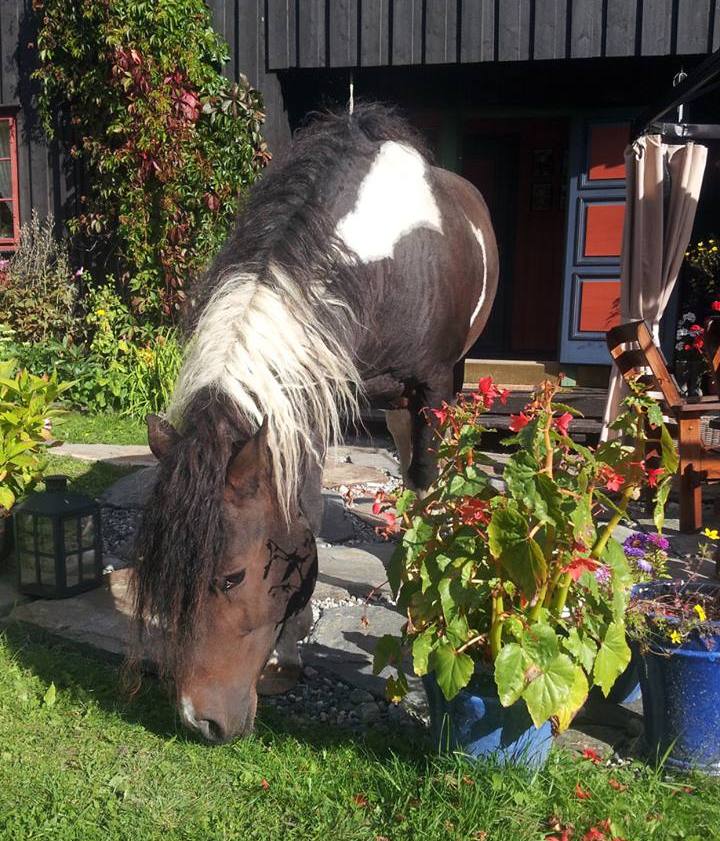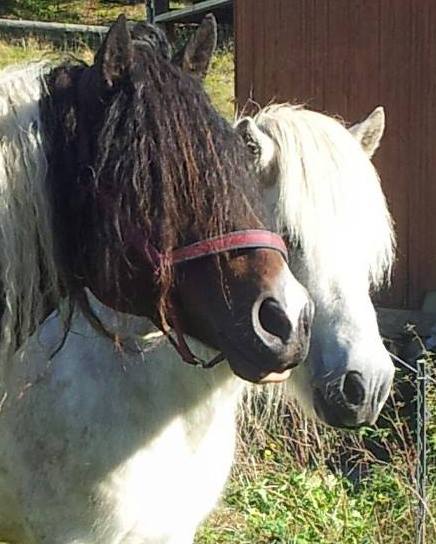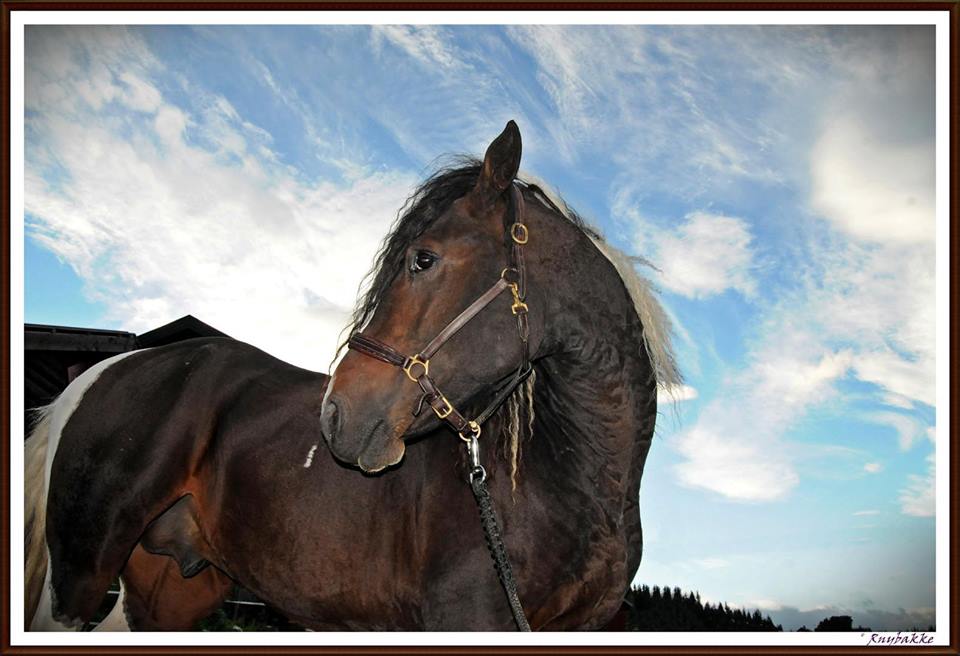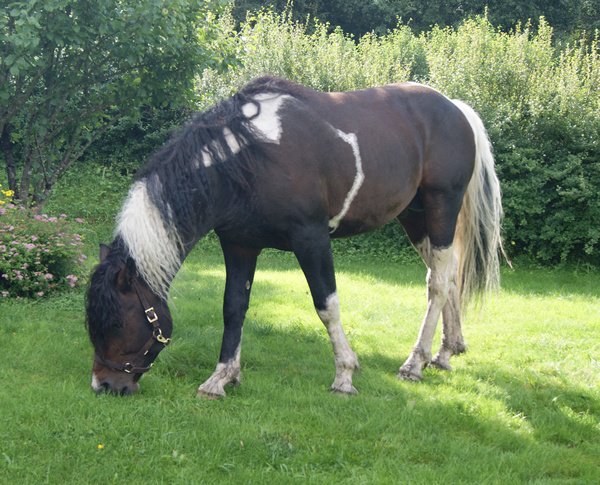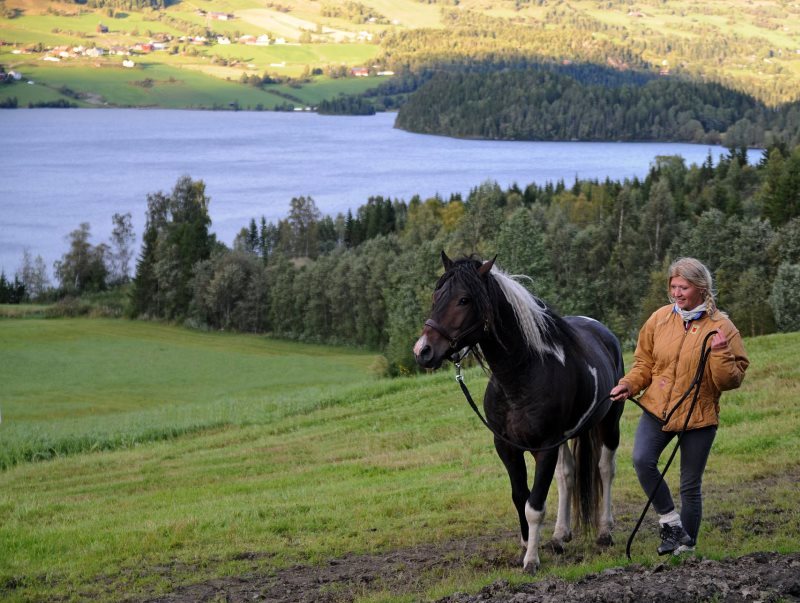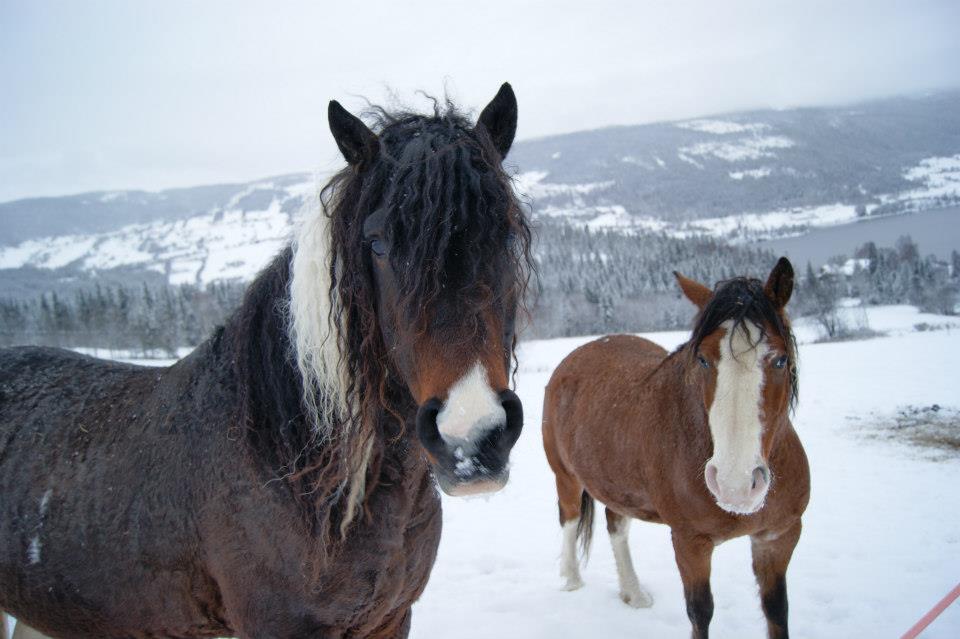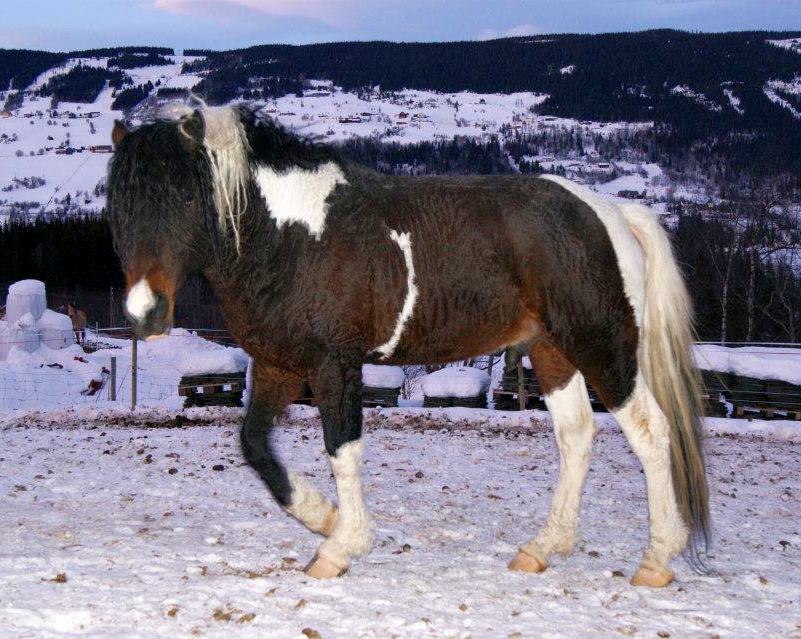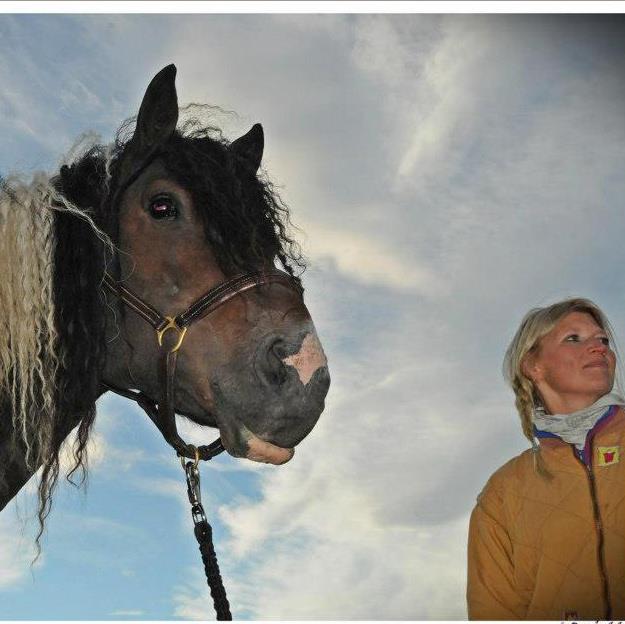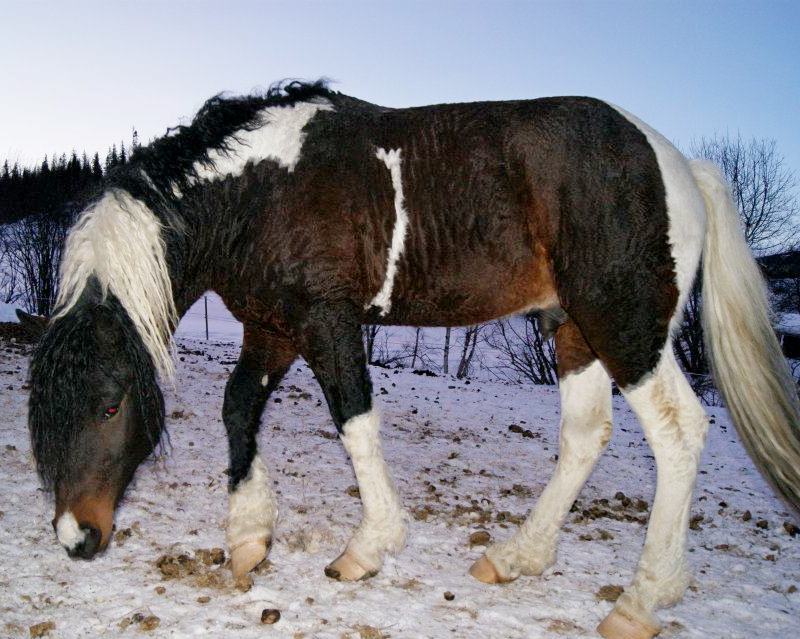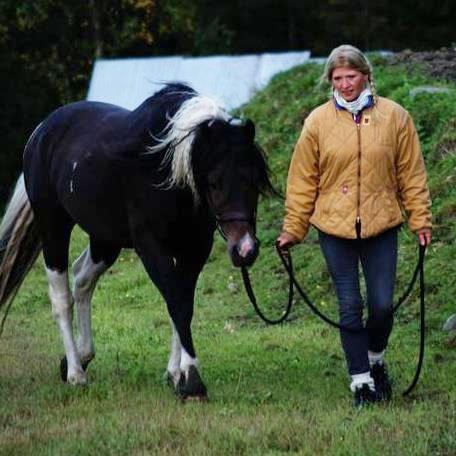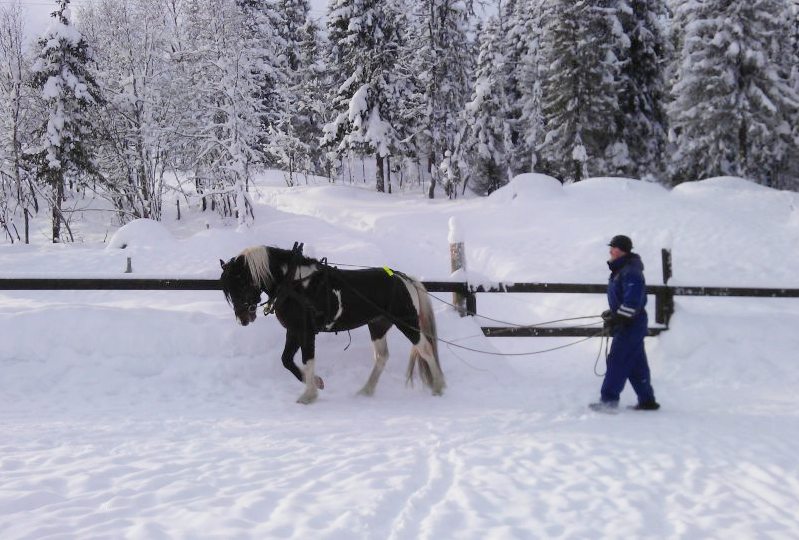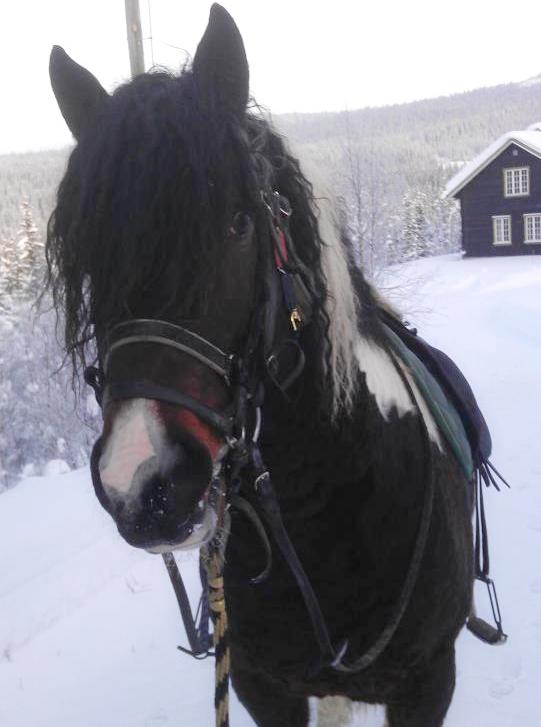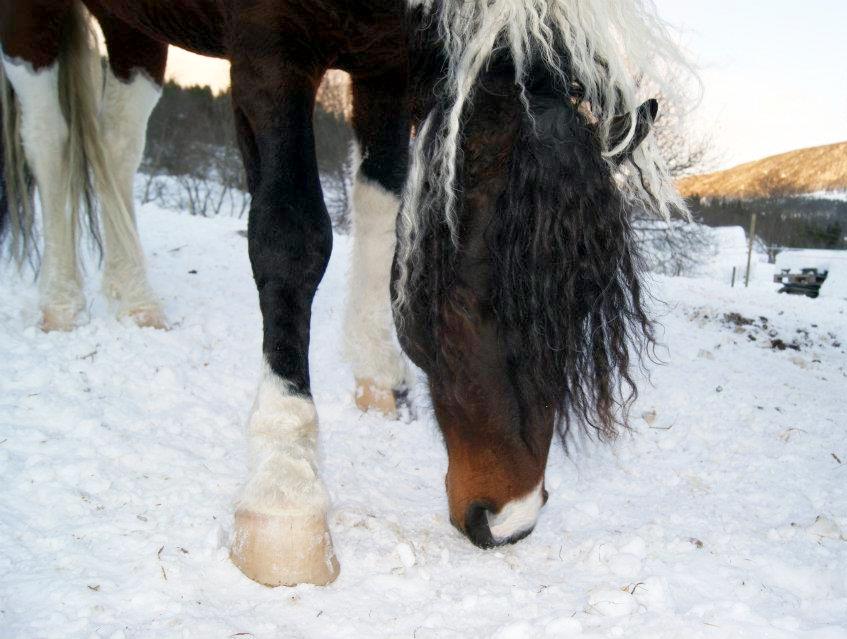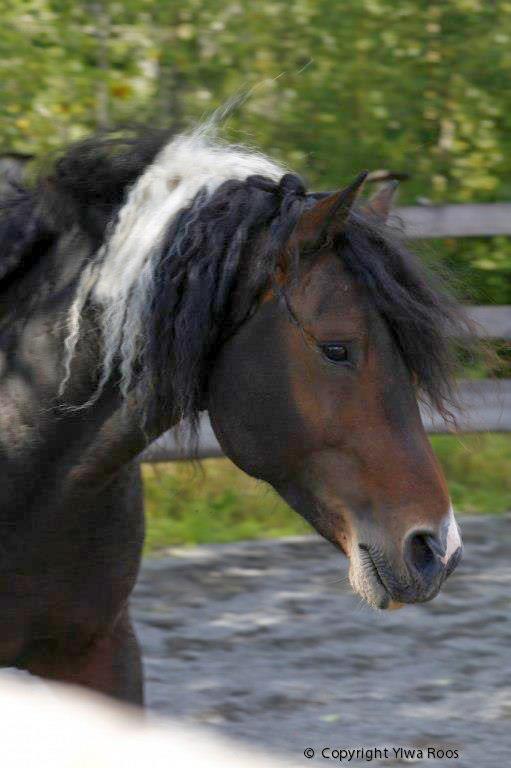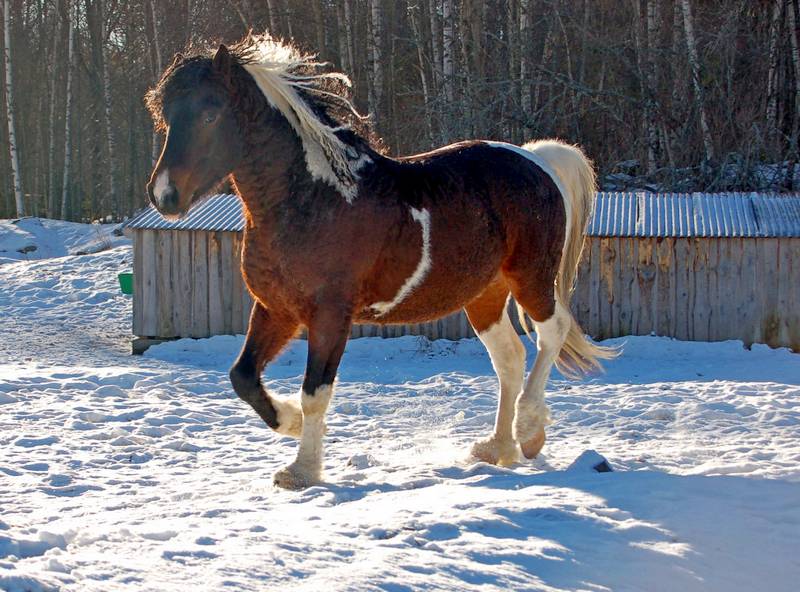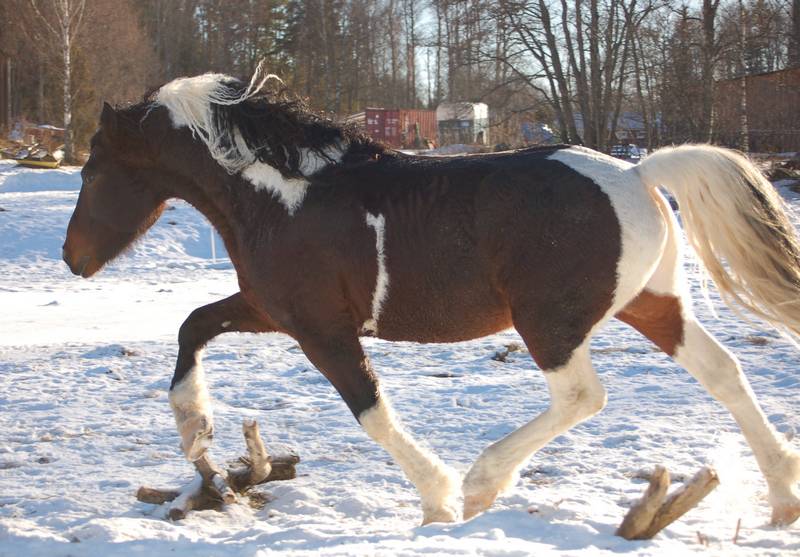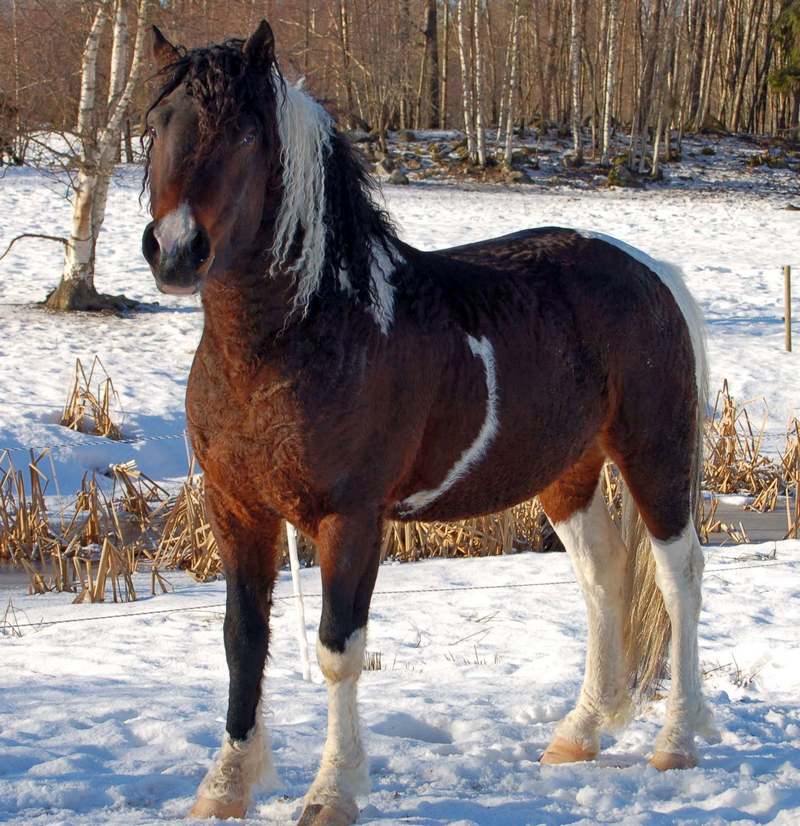 ---